THUGGGS PRODUCTIONS
Films by the Garvs of Oakwood #1
My old roommates and I really liked making home-movies.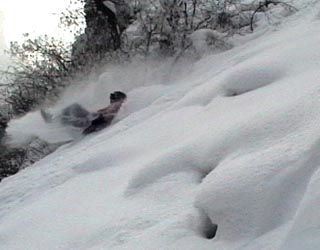 XTRYME SLEDDING
This is my favorite, a mockumentary about the up-and-coming sport of Extreme Sledding. We really like the movie "Best in Show" and wanted to make a mockuementary. We shot this movie on in January '04. Ryan and Devin came up with the idea for extreme sledding the month before after coming back home from saucering. We borrowed heavily from Rocky IV for some of the themes.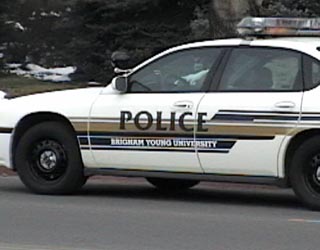 COPS: BYU
Another film that we made later. I like it, but I don't think its as good. The idea came from "Troops," a film that crosses Cops and Star Wars. The film is a lot more disjointed because it was made by many more people and so wasn't as coordinated.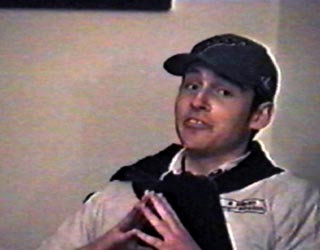 The Life and Times of David Creer
This is our very first film. It is a very typical home-movie; nonsensical and unplanned. This little one isn't worth the trouble.